Welcome to Radius
We took Tire Pros Online, gave it a new engine and extra horsepower. Introducing Radius—a centralized hub that will help you manage and fulfill your auto aftermarket needs. Now, your ordering, customer management tools, solutions, and more are integrated into one connected experience.
Tire Pros Online is now Radius
With Radius, you now have access to more products than ever before, so you can more easily (and efficiently) meet your customers' evolving needs.

As a connected hub with every solution in one location, Radius streamlines the buying experience for the tires, parts and any auto aftermarket your customers are looking for.
Radius means growth
With Radius, you can customize your dashboard with trusted ATD and partner solutions that are right for your business. These solutions can give you access to insightful data, help you train staff, improve profitability, reduce expenses, and help you grow your business.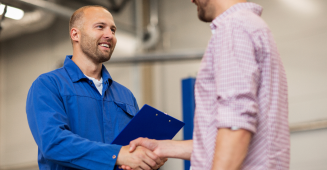 Torqata brings real-time customer data
Get access to a real-time analytics platform that provides data to drive informed decisions when ordering inventory for your market and optimizing pricing for maximum profitability.
Earn discounts with PartnerPerks
Use PartnerPerks to take advantage of the purchasing power of our autoshop networks to earn discounts on products, services, and even healthcare plans.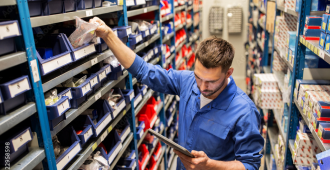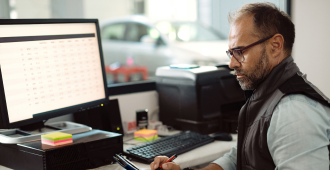 Find rebates with IPG
IPG automates the rebate management process. Now, you'll know the best time to place an order to earn maximum discounts while depositing your rebates directly into your account.
Get rewarded with Radius Loyalty
Radius helps you keep track of your rewards in real time, giving you valuable insights into when you can expect to hit your goals.